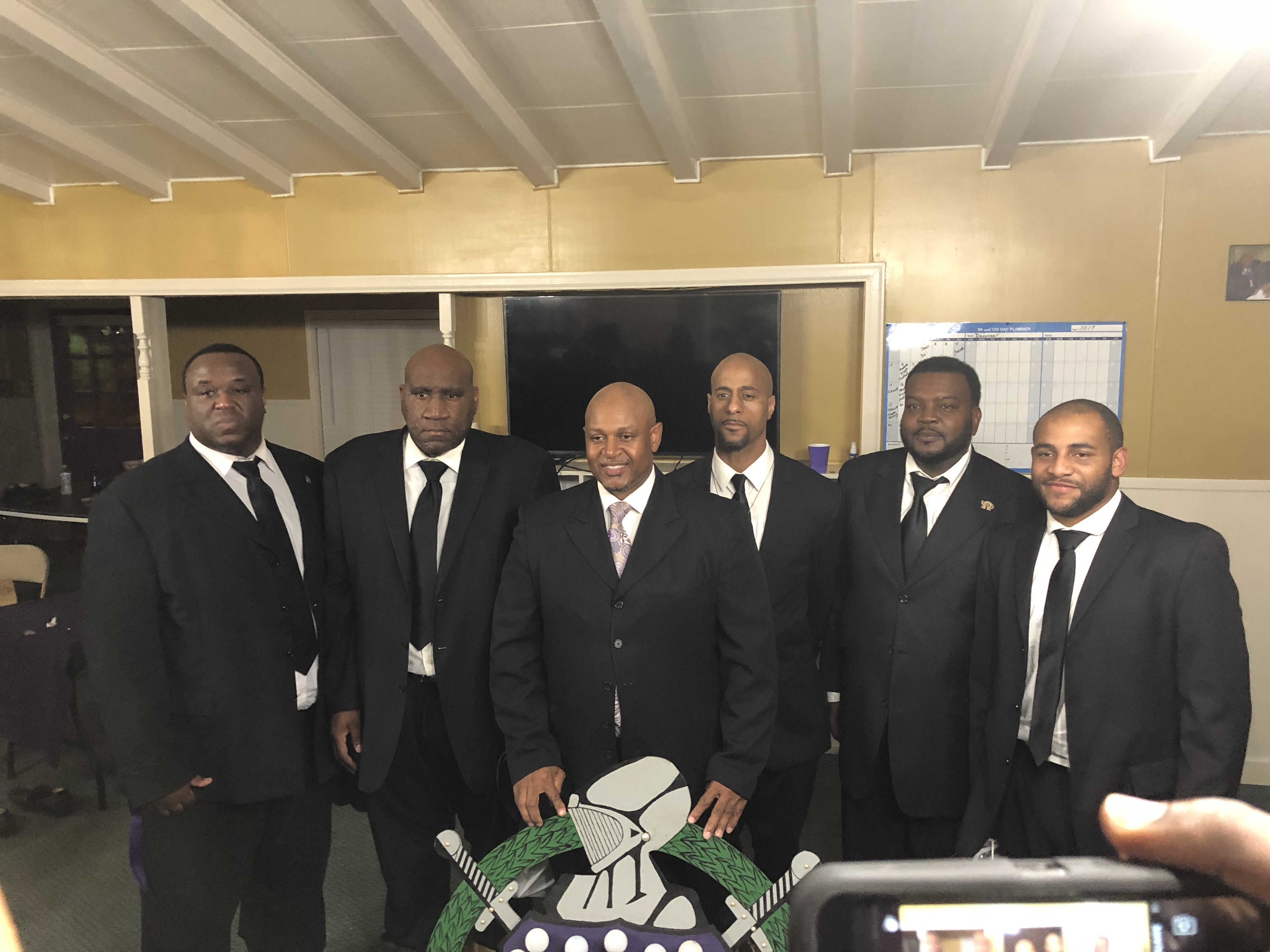 NEW GAMMA RHO BROTHERS
On November 16, 2017, Gamma Rho brought in five new brothers into the fraternity.  From right to left:  Trevor King, Travis George, Jason Martin, Louisiana South State Representative Chip McCraney, Brandon Boyd and Corry Spann.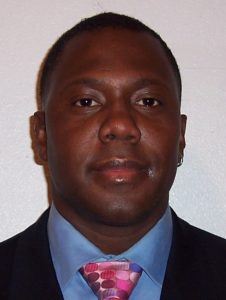 On behalf of Gamma Rho, I would like to thank the community for over fifty years of continuous support and partnership.  As a result, this collaborative effort has allowed us to strengthen and build a strong community through education and outreach programs. I would like to acknowledge and thank the brothers of Gamma Rho Chapter for their unwavering commitment and dedication to making our program effective and successful.  Lastly, I hope this website will be a convenient information resource on events and activities related to our chapter.  
Landon L. Williams, Basileus
Gamma Rho News
March 19, 2017 - The brothers of Gamma Rho participated in the annual Memorial Service at Third Emmanuel Baptist Church in Bridge City, Louisiana.  The service was under the leadership of our own brother Pastor Joseph S. Dyson.  Click here for more information
March 04, 2017 - Gamma Rho Foundation held its annual Bridge Builders Golf Tournament at Timberlane Country Club.  Click here for more information.
February 25, 2017 - Gamma Rho fed the masses at their annual Que-Nomtoc Mardi Gras cookout.  Click here for more information.